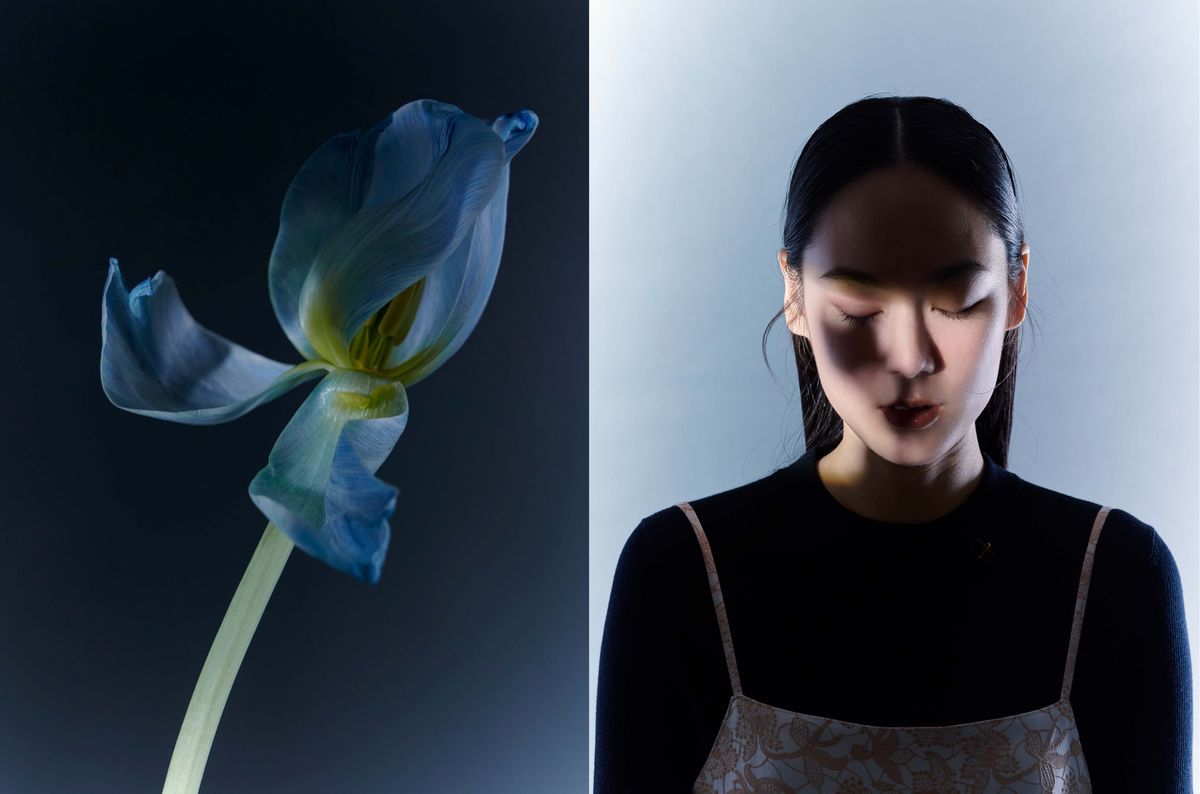 新一季的秋冬系列開放預購中。
從 2023/10/06 週五 至 2023/11/06 週一,
在此預購期間,享有新品系列 全品項9折的優惠,
部分款式可免費進行修改衣服長度的服務,
歡迎大家參觀選購。

結帳金額(已折抵優惠後)滿NT$ 30,000元,
即贈送限量的品牌沉靜如海香氛蠟燭。

祝大家購物愉快!




The new Fall/Winter collection is now available for pre-order.
From 2023/10/06 (Friday) to 2023/11/06 (Monday), during this pre-order period, you can enjoy a 10% discount on all items from the new collection. Some styles also offer free customization of clothing length. We welcome everyone to visit and make their selections.
For orders with a subtotal (after discount) of NT$30,000 or more, you will receive a limited-edition brand-scented candle, as our gift.
We wish you all a pleasant shopping experience!